Engineering Solutions
CIVILINGENIOUS PROVIDES COMPREHENSIVE TELECOMMUNICATIONS TECHNOLOGY PRODUCTS AND SERVICES TO NETWORK AND MOBILE SERVICE PROVIDERS, IN ADDITION TO PROVIDING PROFESSIONAL AND ENTERPRISE SERVICES THAT EMPOWER ITS CLIENTS' LOCAL VISIONS AND GLOBAL AMBITIONS WHILE CONTRIBUTING TO SUSTAINABLE GROWTH.
OUR TASK IS TO BRING TOGETHER DIVERGENT TECHNOLOGIES AND PROFESSIONAL SERVICES FROM ACROSS THE WORLD THAT CAN PRODUCE STRONG, RELIABLE AND ECONOMICALLY VIABLE PLATFORMS FOR OUR CLIENTS.
THIS IS HOW WE'RE ABLE TO DIRECTLY CONSTRUCT SOPHISTICATED SOLUTIONS WITH OUR COLLABORATIVE BUSINESS PARTNERS TO BRING POSITIVE AND PRODUCTIVE SERVICES TO OUR CLIENTS.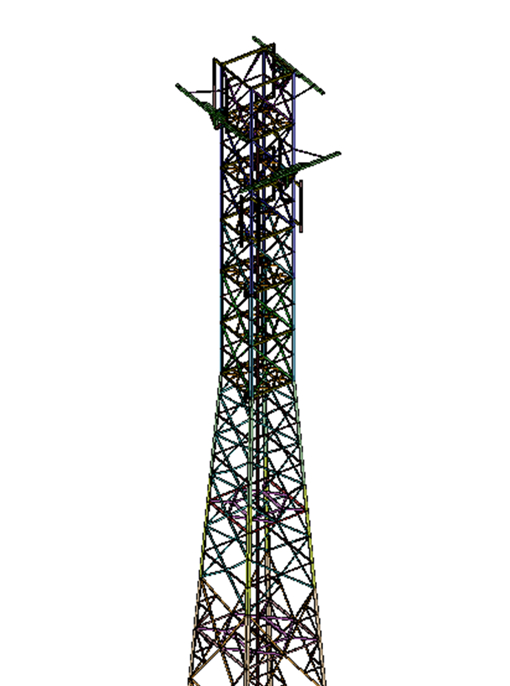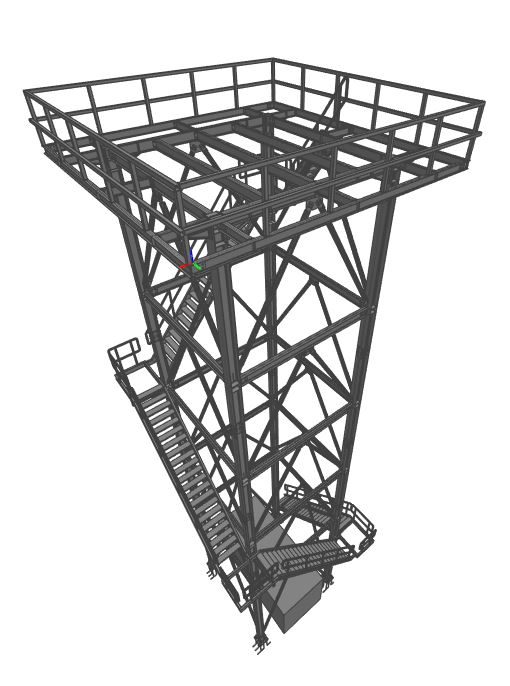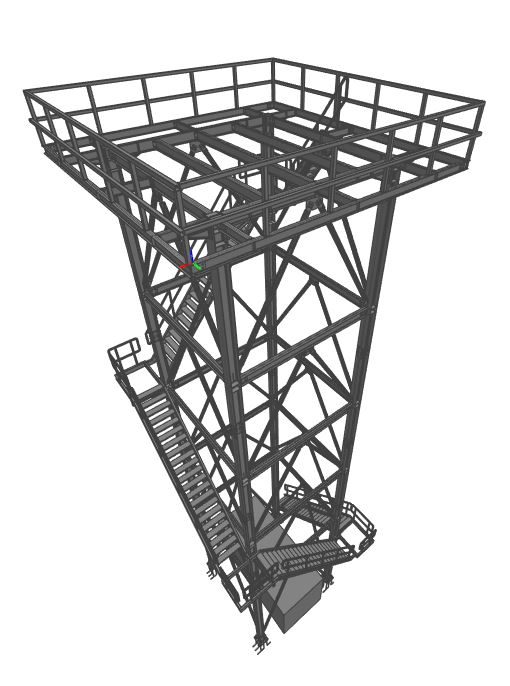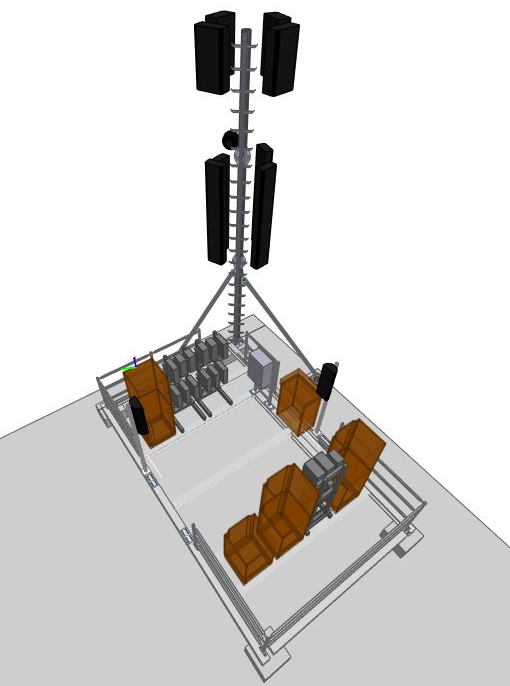 Our Services
CivilIngenious offers expertise from it's experienced engineers in the aforementioned fields:
Structural Analysis
Our team is specialised on different structures including Steel towers, Antenna towers, Steel reinforced structures etc.
Drafting
Our team has a vast range of detailing expertise with Steel Structures and also Steel reinforced structures on Autocad and Tekla.
3D Modelling
We work with different 3D modelling Software including Autodesk Revit, Autodesk Autocad, Trimble Tekla, PRO_SAP, CSI SAP2000, CSI ETABS.
Prefabricated and Cast-in-Place buildings
Our team has worked on different projects by doing the modelling, steel reinforcement, detailing and the drawings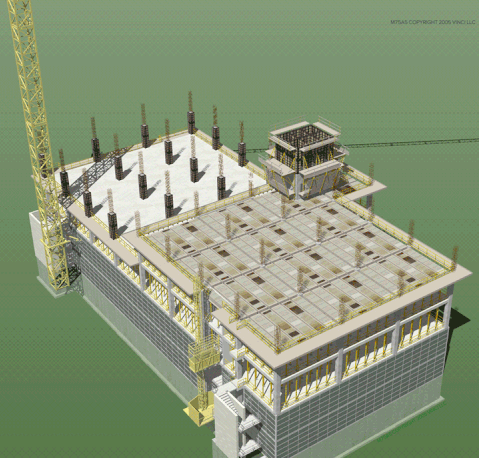 Tekla Concrete Modelling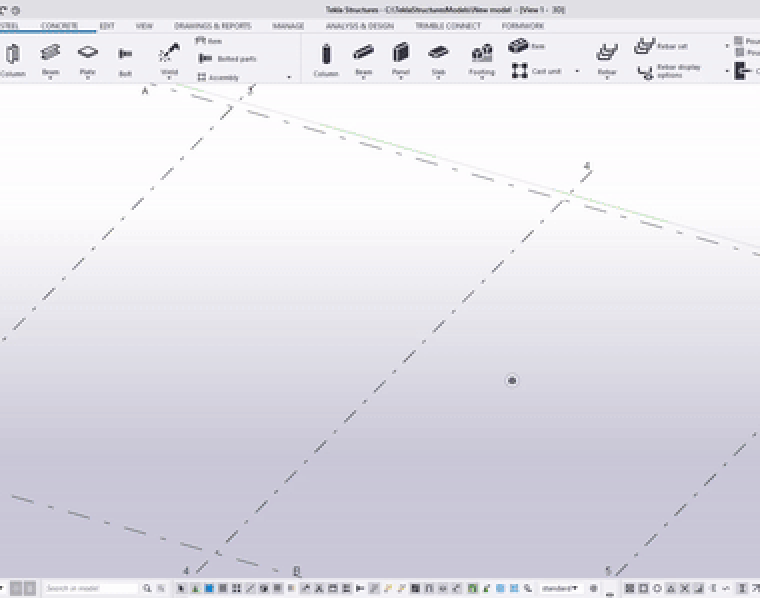 Tekla Steel detailing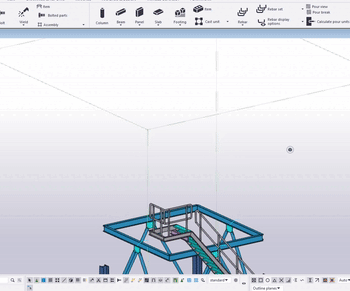 Autocad Drafting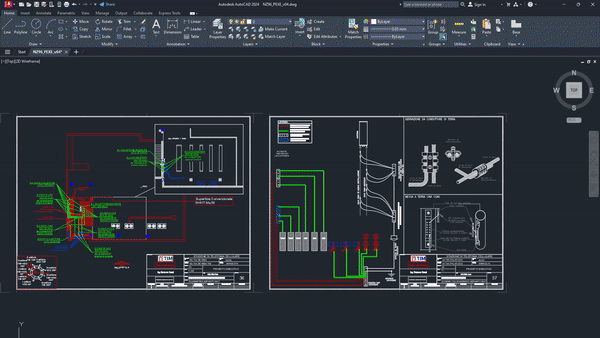 Revit modelling